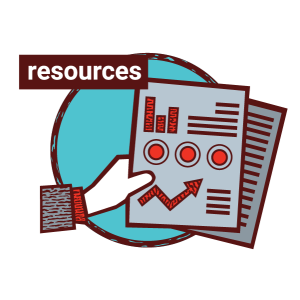 how to blog for a B2B audience
Blogging is an important part of any B2B marketing program. A good blog promotes key personnel as thought leaders, increases web traffic with more qualified leads and improves your company's search engine results.
C-Suite personnel in particular are the perfect contributors to a company blog as they often contain the best insight and potential customers are most interested in hearing from them.
However, a good blog program often takes time and resources. Often, executives are unsure of what to write or are uncertain due to a lack of practice.
Here are a few quick tips for getting the most out of your blogging efforts.
Respond to trending topics – Today's B2B customers are well-read and keep up with the latest news, especially in the tech industry. A great way to gain readership is to have your company provide commentary about the topics that matter to them. For instance, the Internet of Things affects almost every tech industry so writing about this topic will show you're on top of current trends.
Simplify, simplify, simplify – It can be tempting to use industry jargon, and to some degree, it has its value. However, the best blog posts are easy to understand and interesting to read. The benefit of simplifying your blog posts is that you'll expand your audience beyond one industry, and you'll have content that readers want to share with their peers.
Create a list – Nobody likes reading long paragraphs of text, including your readers. A great strategy for mixing up posts is to use bullets, numbers or bold sub-headlines. You can even hint to your readers that this blog post will have a digestible list with headlines like, "5 things you didn't know about access control" or "Tips for creating an omnichannel customer experience". Not only does it make your article more appealing, but lists tend to flow better than other types of posts.
Be seasonal – Your business doesn't live in a vacuum. It's perfectly fine to tie in the theme of the season. Whether it's New Year's, summer, a sports championship or election season, the time of year is always great fodder for new content. Blog posts should never feel forced, but being seasonal is a natural and engaging way to talk about your subject area.
Make your posts actionable – The best blog posts have a few takeaways that a company can act on. Bonus points if those actions lead to a conversion for you. For example, a good post could explain a new idea to a reader and inspire them to take action. This is a natural way to tie in your services. By offering a relevant webinar, a new white paper with your research on the topic or a case study showing how you helped a company tackle the problem you discuss in your blog post, you provide the reader with a stronger understanding of how your services offer solutions to their problems.
Need help getting started blogging? Email us at info@lrgmarketing.com.