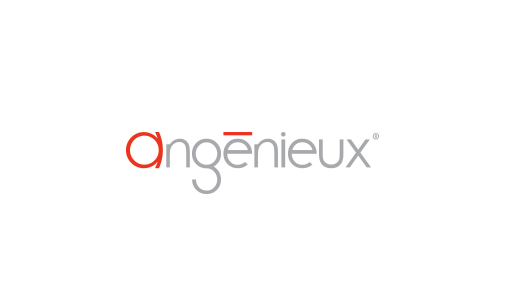 Angénieux, a longtime French manufacturer of high precision film and broadcast lenses, made an evolutionary shift into digital video production with a new digital cinema lens.
To clearly position the lens, designed specifically for the popular new Red digital camera, LRG branded it "Rouge" – French for red. The campaign played on the company's rich film heritage and French identity through visual reference to the 1956 classic French short film The Red Balloon (Le Ballon Rouge).
The campaign was the company's most successful ever; Angenieux Rouge lenses gained immediate traction and generated record sales revenues for the company.