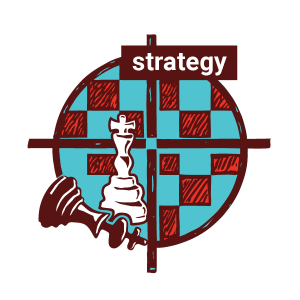 When you're trying to launch a new product or service, your success depends in large part on careful planning. Issues like seasonal timing, industry events and competitive activity play a huge role in determining your success. Bringing your product to market through the right sales channel is another key factor.
Beyond those basics, you need a great new product marketing program to correctly position your product with the right messaging, aimed at the right target. Every word and image counts in your first campaign, as does planning the best mix of media to optimize every penny of your budget.
Want to make sure you get your product launch right? Email us for a free 30-minute consultation at info@lrgmarketing.com.
focus areas within strategy