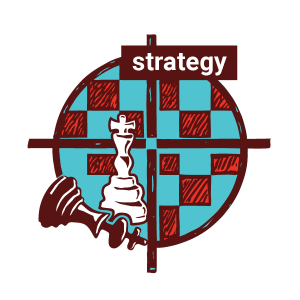 Even if you have the in-house resources to execute your own programs, sometimes you need help determining how to plan and build those programs.
Our consultants have decades of experience guiding businesses through a multitude of activities including all aspects of marketing, social media, new product launches, crisis management, trade shows, digital presence and many other business initiatives. We're excellent listeners and will work with you on a one-time or ongoing basis to fit your needs.
And don't just listen to us – our clients are happy to give us references as well. In fact the lion's share of new opportunities comes to us via referral. When you do great work for clients, they tend to talk about it.
Get a list of references now. Email us at info@lrgmarketing.com and tell us a little bit about yourself – we'll send you contact information for clients who came to us with issues like yours.
focus areas within strategy