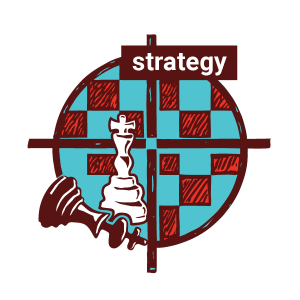 The best way to start your new creative initiative is to complete a creative brief. In going through this step-by-step process, you will develop and determine the different components needed to make sure your new creative gets results and accomplishes your objectives.
Not sure about some of the answers? We'd be glad to work together with you to develop this document which is the vital core of your creative initiative.
Contact us to discuss your next initiative.
focus areas within strategy