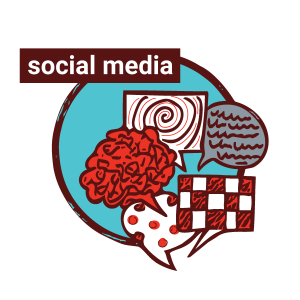 There are a lot of misunderstandings about social media in the B2B space. Many executives are skeptical and don't know how to use it strategically.
As a result, social media tends to be managed by an entry-level employee or not done at all. This creates a significant missed opportunity.
We find educating our B2B clients to be a key component of a successful social media program. When executives understand the value social provides and fully buy-in, it trickles down throughout the rest of the organization and provides a greater benefit.
Our social media training involves several strategies. We often send weekly emails with quick tips for key personnel to update their LinkedIn profiles and we're also able to go on-site to provide hands on training. We provide best practices on personnel can engage their audiences with relevant content that will make them a go-to resource for your industry.
To learn more about our social media training, email us at info@lrgmarketing.com.
focus areas within social media