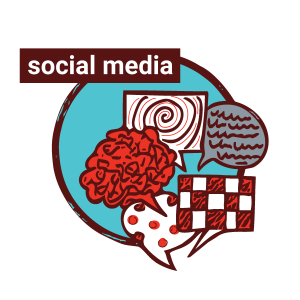 listen. relate. grow.
Before the era of websites, second screens and social media, the B2B purchasing decision was a one-touch process and more straight forward. However, today's buyer uses a variety of channels, making the path to a purchasing decision more complex than ever before.
The B2B sales process now shares several traits with the B2C space as buyers are looking at online reviews, researching information on your website and yes – looking at your social media presence.
B2B brands are using social media to promote their content and engage with industry influencers to drive traffic back to their website and ultimately collect leads. A strategically thought-out social media plan can be a great tool for top-of-the-funnel activity that exposes your brand to new prospects and gets them engaged in the sales process.
LRG Marketing has a team of in-house experts who can help accomplish everything from managing your company Twitter account to posting on behalf of your executives' accounts on LinkedIn.
Let us show you how.
focus areas within social media