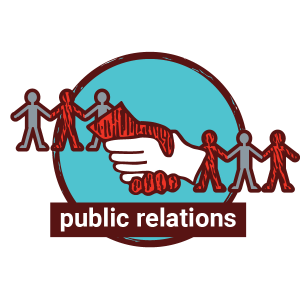 Attending a trade show is still one of the best inbound marketing tools available for B2B companies. Between having a captive audience of potential customers and the eyes and ears of dozens, if not, hundreds of reporters, there is tremendous opportunity to make valuable connections.
We work with you at every step of the way to make sure you're prepared to make a lasting impact on attendees and gain warm leads. No matter how big or small the show is, understanding the key messaging and preparing to meet prospects are imperative to getting the best return on your investment.
We can create eye-catching booth graphics, schedule and attend interviews with top media editors and publishers, drive booth visits with a buzz-building promotion and write your press kit – everything you need to maximize your trade show budget.
Want to get more out of trade shows? Give us a shout at info@lrgmarketing.com; we're ready to go.
focus areas within public relations