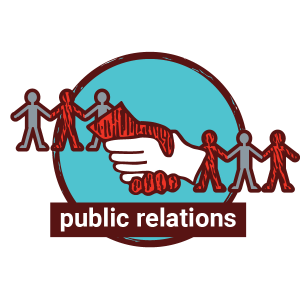 Thought leadership isn't just a buzz word. It's industry recognition that needs to be earned – but many businesses aren't sure how to get there. By creating compelling new content regularly, you help grow your business with a two-fold strategy.
First, by creating content with a high perceived value, businesses create their own news which can be leveraged to result in numerous placements on a range of media channels. Great content continues to provide results for months after its initial release. The challenge for many businesses is that they don't have the time or money it takes to write good content on an ongoing basis. The good news is that we can do this for you.
Second, content marketing helps generate new leads through social media, by drawing web visitors to your valuable content and offering it as a download in exchange for their contact information. This is called a conversion, and it's an excellent currency for calculating the ROI on your content.
Here are some examples of content we can create:
E-books
Case histories
Infographics
How-to guides
Whitepapers
Let us help you figure out your content needs. Email us at info@lrgmarketing.com.
focus areas within public relations