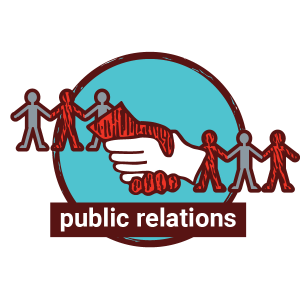 Nothing gives more credibility to your brand than being recognized as a leader in your industry. Every year, hundreds of B2B businesses apply for these prestigious awards in order to validate their products or services.
Filling out the paperwork and fulfilling the requirements for submission can be time-consuming and difficult for in-house teams to complete. That's why our clients typically rely on us to manage award submissions for them.
We have years of experience writing award-winning applications and will make the process stress-free while positioning you as a leader in the market place. We'll make sure your hard work is validated by industry recognition.
Ready to get your company some accolades? Contact us at info@lrgmarketing.com.
focus areas within public relations