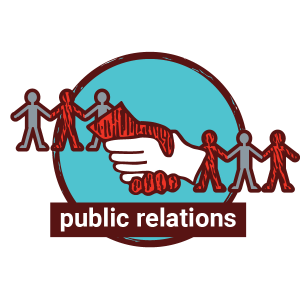 B2B sales cycles are much longer than in the consumer world – and for good reason. Most purchases are seen as a multi-year investment, so finding the right solution is critical. This means more research is going into the decision than ever before.
It's more difficult than ever for brands to convince prospects that they have the best solution on the market. It often takes a recommendation, testimonial or use case of a similar company that had great results to help make the sale.
Application stories are a proven tactic we use to increase your credibility. We do the research necessary, interview your customers when possible, and then write compelling copy telling the story of how you helped them reach their business goals.
We often pitch application stories to the media, which increases exposure for your brand and establishes you as an industry thought leader. Application stories can be redistributed almost anywhere; whether it's in a newsletter, on your website or through social media, they are one of the most convincing types of marketing material.
Let us show you the effectiveness of application stories. Email us at info@lrgmarketing.com to learn more.
focus areas within public relations