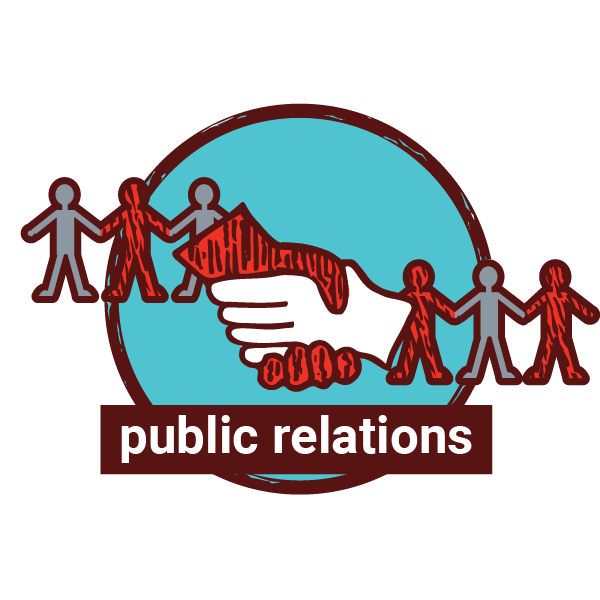 not just every rotten bastard needs a great PR agency.
Public relations sometimes gets a bad rap as being the failsafe for bad behavior. But it can be the strongest positive reputation driver when your company, personnel and products do the right thing. Strategic well-planned PR programs will elevate perceptions and create new business opportunities — and PR can help you explore new market opportunities cost-efficiently.
At LRG, we execute comprehensive public relations programs that are pragmatic yet push the envelope. And we do more than just distribute content for our clients, we also develop the bulk of the ideas behind the content, write it, and secure placements with leading market publishers. Press releases are important – they're a foundational activity that needs to be handled with diligence and efficiency. But we are really after the bigger editorial coverage – feature articles that position our clients as thought leaders ahead of industry curves.
If you want to make a big PR splash, let us jump in.
focus areas within public relations