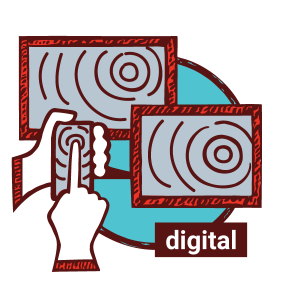 When you have a well-researched list of keywords or know which topics you want to rank well for in search, having the right content in-place will help you get there. Often, companies feel that if they create enough blog posts or white papers with those keywords, it will result in better search engine results.
However, this is only part of the case. Everything including your products, service offerings and down to who you are needs to be optimized for search. By handing these responsibilities to us, we'll make sure your messaging and existing content is aligned for the keywords you want to be searched for.
When content doesn't exist, we'll create that content and make sure it meets your business objectives. A great landing page needs to be written from the voice of your consumer. That's why we'll own the process from start-to-finish. This involves creating buyer personas, building content calendars around those personas and finally, making the content appeal to the user.
Good landing pages need to provide the information the user wants, but not overwhelm them. It should provide high value, be clearly designed and funnel the user towards a conversion. If your page isn't getting the user to convert, it simply isn't a working page.
Finally, the best landing pages have an optimized headline and a URL with a customized tail-end in order to boost your domain authority. Clients often don't have the resources in-place to create this much content or have trouble understanding how to optimize it.
We'd like to help you change that. Email us at info@lrgmarketing.com and we'll tell you how.
focus areas within digital