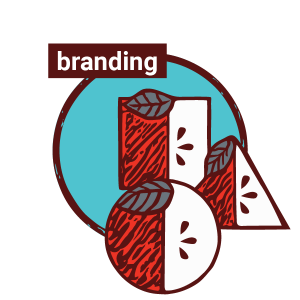 Every social media channel gives its users the opportunity to create profile pages and customize them with text and images. When you're using social media for business, your profile can work hard for you if it's correctly optimized, helping to deliver viewers, followers and potential new business. But that optimization is different for each channel.
With social platforms changing their rules and policies on a regular basis, keeping up with best practices and ninja tricks can seem almost impossible. That's why expert social media management services are becoming one of the most powerful tools a business can utilize.
Make sure your social media personnel and agency partners have true experience in using the platform for business. Right now social is growing so fast, there are many out there who claim to be experts. Ask for social proof and measurable examples before making any hiring decisions or bringing a partner on board. That way you can be sure you're creating new value for your brand.
focus areas within branding