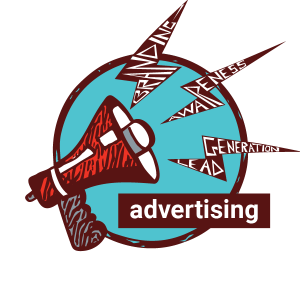 Pay Per Click (PPC) advertising is one of the most effective ways to drive traffic to your website and generate leads. However, the management of such a program can be a challenge, especially as PPC parameters, rules and best practices change so rapidly.
Our team has the experience to navigate the complexity. We can create a keyword strategy that gets you noticed, optimize your ad copy and run a cost-effective PPC campaign that delivers qualified leads for your business.
While it may look easy to launch a PPC campaign, it is anything but simple to set up one that produces results. Many marketers struggle with raising their Quality Score (Google's rating of the quality and relevance of your ads and keywords, which determines cost per click) and therefore waste money on ineffective advertising. A lot of legwork goes into creating a comprehensive list of keywords covering all the possible searches relevant to your brand. It can often be difficult to tell whether the traffic coming from a PPC campaign is helpful to your business, or just a waste of money. Having the right team on your side makes a difference in creating a PPC campaign that cost-effectively drives quality traffic to your website.
We'll take care of finding the right keywords, and we'll build a PPC campaign that works for your business. The most important aspect – and our first step every time – is to understand your business and marketing objectives.
Let us handle your PPC program and pump your sales pipeline with highly qualified leads. Email us at info@lrgmarketing.com.
focus areas within advertising