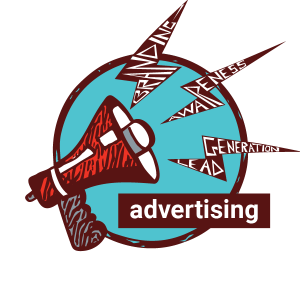 Your potential customers are searching the web for solutions to their pain points right now. Every day, thousands of prospects are visiting your target trade publications' websites to educate themselves on the available solutions in your industry. At the same time, they are learning about all the different providers in the market.
Our exclusive relationships with the top trade publications in key industries deliver a unique angle that can help you hit your targets. We work with publications across several verticals to place ads where potential customers are more likely to see them. We'll give you access to the best ad space on these top websites to create better first impressions and generate more click-throughs.
A good display ad includes a clear message with compelling branding that catches the attention of your prospects. We can create display advertising in a variety of shapes and sizes, to ensure you're noticed in these prime locations. Most important, we can craft a display ad that packs a big punch in a very small space.
And we can help you get more out of your display advertising, with data showing what is most effective, what generates clicks and what doesn't. We make extensive use of a/b testing to help us optimize the performance of display ads, to keep the leads flowing into your sales funnel.
Learn more about how you can optimize your display advertising by emailing us at info@lrgmarketing.com.
focus areas within advertising