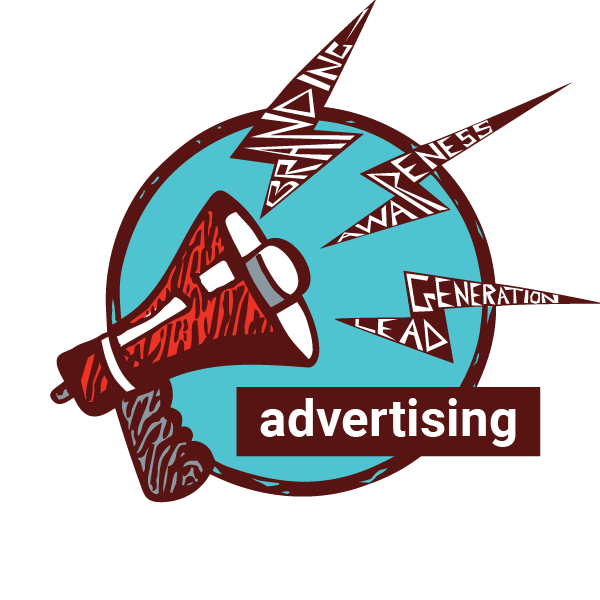 where strategy, creative and media collide.
Advertising has taken on many different forms over the past few years. In addition to messaging via traditional media, there are new forms of emedia, sponsored content, search engines and social media to reach new prospects. And these various platforms have distinct roles that are perfect complements – providing the creative is tailored specifically for each. That's why LRG approaches ad campaign development as a multi-faceted process – one that marries great strategies with engaging creative and innovative media planning. Integrating these elements makes great campaigns even greater.
Let LRG help you put it all together.
focus areas within advertising