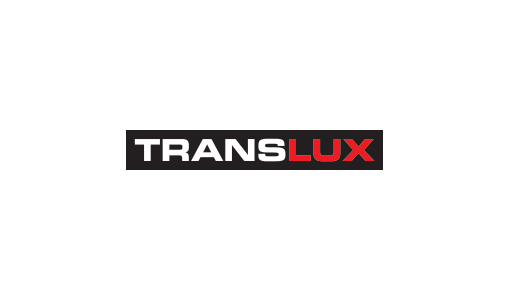 When LRG and Trans-Lux teamed up, there was no doubt that the 90+ year old display company needed more than a facelift; it needed to re-engineer its business model and brand perception.
Right out of the gate, LRG developed a unique corporate positioning piece that was a commercial in print format – one continuous statement that profiled the new persona and branding proposition for Trans-Lux and its vision for the future.
Today Trans-Lux has evolved into that company, fulfilling its brand promise as it continues to grow in the highly competitive LED display and lighting space for professional applications.