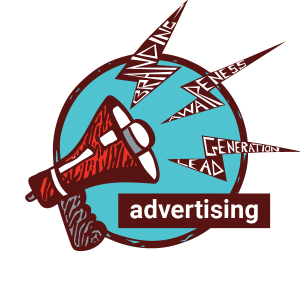 Every day, thousands of potential customers are visiting your target trade publications' websites. In addition to reading articles, they're also educating themselves on potential vendors available in the marketplace.
This is where our relationships come into play. We work with the top publications across several verticals to place ads where potential customers are more likely to see you. Considering this is often a customer's first impression of you, it's crucial to ensure you're working with the right websites and have the creative in-place to get your customers' attention.
A good display ad includes a succinct message with eye-popping branding that compels a prospect to crave more information about your services.
Display ads often come in the form of banners, but can be other sizes or formats as well. Here are some examples of ads that typically yield results for clients:
Full banner (468 x 60 pixels) – Often at the top or bottom of a web page.
Leaderboards (728 x 90 pixels) – Larger versions of banner ads
Box ads (either 300 x 250 pixels or 336 x 280 pixels) – Usually placed mid-article to provide a higher chance of exposure as it interrupts the reader's flow
Skyscrapers (160 x 600 pixels or 120 x 600 pixels) – Tall ads that run down the side of a web page
Full-page takeover – Involves using all available space across the page with your branding.
Learn more about some of our paid media opportunities and reach out to us at info@lrgmarketing.com.
focus areas within advertising