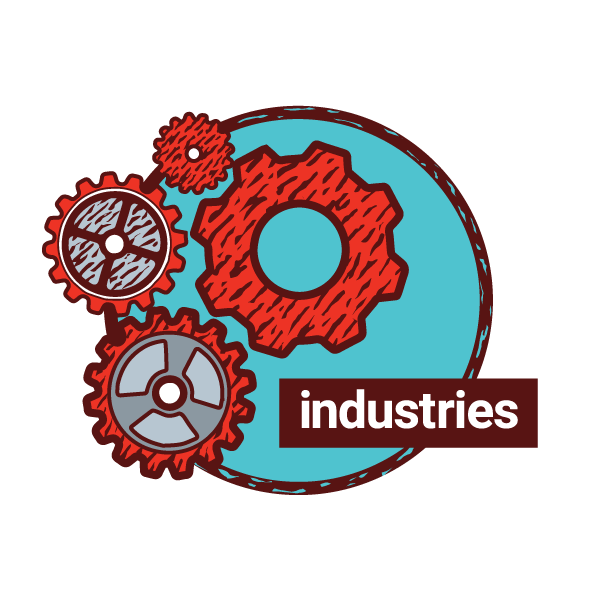 Industry Experience
LRG Marketing Communications specializes in marketing and communications programs for B2B companies. Our experience is primarily in the technology space, with core expertise in professional security, broadcast and pro AV. We also have numerous clients in other areas of industry, including medical technology, market research, affinity apps and corporate social responsibility-focused charity.
We have deep experience in creating brand identity, architecture and positioning for non-visual or commercial-industrial brands. Our campaigns for many of these have broken through category stereotypes to build new awareness, drive traffic and generate leads for our clients.
Our marketing programs cover the full scope from PR to digital marketing and everything in between. We're a small but nimble agency that prefers to get work done and avoid process-oriented churn that never moves the needle for clients. And we care about your results.
Our staff is experienced with companies of different sizes whether it's working through a rebrand, company acquisition or a product launch. Many of our employees have worked with the same clients for years, helping our team to understand our clients' solutions inside and out.
While our agency is well-established with a long history of success, we are always ready to change with the times and with our clients' needs.
Click on any of the links below to learn about the industries we work with,  or contact us for more information.