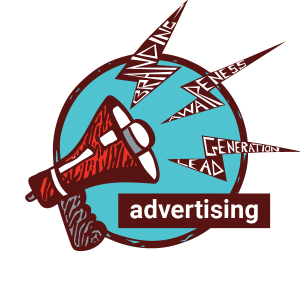 There's a big misconception out there that when a potential customer leaves your website, the sales opportunity is over. However, that can't be further from the truth.
There are myriad reasons why the opposite is true. B2B sales are often non-linear, more complex and longer than ever before.
When a customer leaves your site, there is a terrific opportunity to re-engage that most B2B brands miss.
Remarketing allows you to show ads to people who visited your website and create that second touchpoint by including the piece of content or services that the user saw on your website. When you create a remarketing ad, the customer has already expressed interest and is more likely to come back to your website and get the lead.
There are several different ways to retarget an ad. Here are strategies that are often most effective for retargeting:
Website: These ads are most popular as they show content to people who visited your website, but left without converting. This strategy is best for increasing conversions and brand awareness.
Email: If you use a CRM, you can simply upload an email list and match the data with the user. The data from your list allows the ad to follows users around different browsers and social networks, and is best for a segmented audience that already fits the profile of your offering.
Social Media: This is similar to website retargeting. However, this is a relatively new capability which allows marketers to display ads on a Twitter or Facebook feed. Since more B2B buyers are spending more time on social media networks, this capability is ideal for marketers to stay top-of-mind with their customers.
Search: Remarketing ads show up in a buyer's search engine when they visit your site and search particular keywords. There is another method where you can show ads to users who have searched keywords related to your business. This is typically effective because it shows up when a customer shows an explicit interest in your offering, but isn't necessarily aware of your company.
We'd be happy to walk you through remarketing options and help you decide which type fits your business needs. Feel free to reach out at info@lrgmarketing.com.
focus areas within advertising