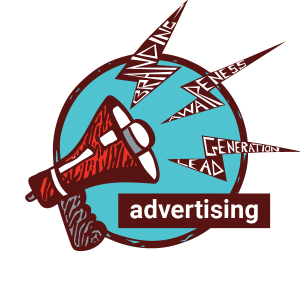 Pay Per Click (PPC) advertising is one of the easiest and most effective ways to drive traffic to your website and generate leads. However, the management of such a program is often difficult to understand.
Our team understands how to optimize ad copy, keyword strategy and how much to bid on those keywords in order to increase traffic and conversions. A good PPC program gets highly qualified leads at a low cost.
While anyone can run a PPC campaign, many marketers struggle with raising their Quality Score and waste money on ineffective advertising. A lot of legwork goes into creating an exhaustive and comprehensive list of keywords that make customers more likely to engage with your brand. It can often be difficult to tell whether the traffic coming from a PPC campaign is helpful to your business, or just a waste of money. Here's where having the right team on your side makes a difference.
We'll take care of both the process of finding the right keywords and the constant optimization process that's needed to make a PPC campaign effective. We'll add in new keywords as they become relevant while shutting down costly and under-performing ones. We'll also refine landing pages as necessary to ensure they're optimized to bring in new traffic while lowering your cost per click.
Effective budgets vary greatly. The most important aspect is understanding your business goals and making the investment needed to get there.
Let us handle your PPC program and pump your sales pipeline with highly qualified leads. Email us at info@lrgmarketing.com.
focus areas within advertising