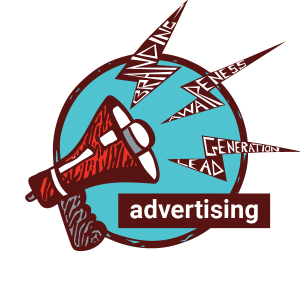 A good paid social strategy can extend the organic reach on all social media channels. In today's landscape, a good paid social strategy is necessary in order to ensure your content reaches the right audience.
Unlike most online advertising, paid social ads can be laser-targeted to audiences you want to reach and can provide a tremendous advantage when used strategically. LinkedIn is a great example of that. Imagine getting a killer case study in front of CMOs you know should be reading it with revenue over $10 million. We can help you ensure that case study is in front of them the next time they log in to LinkedIn.
Social advertising provides unprecedented opportunities to target potential customers at a fraction of the cost it would take to advertise on any other platform. We use it as a way to help clients reach their objectives and can easily track your progress against those benchmarks.
Regardless of the type of advertising you're looking for, LRG ensures your brand and content are in front of the right set of eyes. We use paid social to promote your products or services, drive traffic to your website, grow followers or even recruit new employees.
Discover how we can help you reach your business objectives with paid social by emailing us at info@lrgmarketing.com.
focus areas within advertising